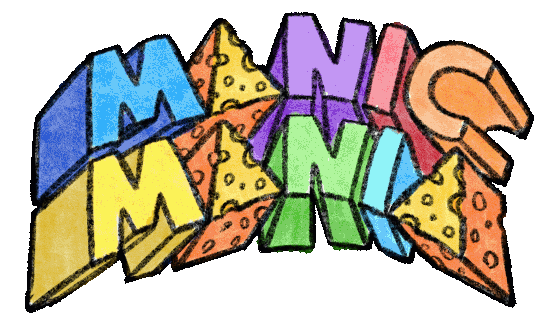 Manic Mania
Hello again! This is another smaller patch that addresses some final issues with the game, and as far as we are aware will be the last small patch before we move to content updates.
Changes:
Added a quick explanation text to the Rally meter that shows for a while once it is unlocked in a run. Hopefully, this helps make it more clear what Rally is and how to get it for future runs.
Fixes:
Fixed a few rare cases where the player could take damage after the round had ended, causing them to start the next round with missing health.
Fixed an issue with the UI that caused it to scale incorrectly at any resolution besides 1920x1080. This bug caused upgrade descriptions to get cut off, so for those of you who experienced it, maybe things will make a bit more sense from now on.
The stat screens in the Upgrade Room now are rounded to two decimal places.
From this point forwards, things might slow down a bit as we gear ourselves towards a much larger patch with a focus on adding quality of life changes that we could not fit into the 7-week timeframe we initially were given, like settings and various difficulty modes.
Until next time!
Files
Manic Mania for Windows (ver 1.05)
176 MB
May 01, 2021
Manic Mania for Mac (ver 1.05)
180 MB
May 01, 2021